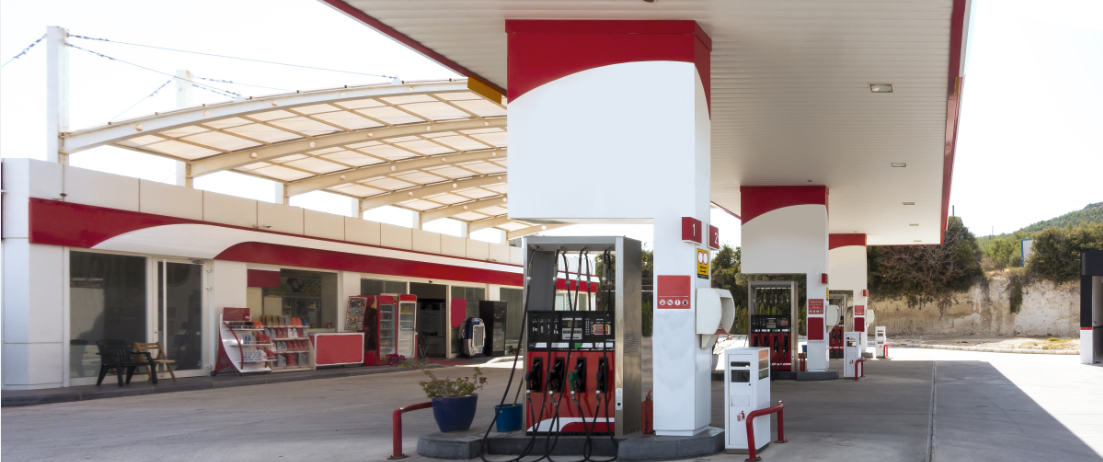 Due to the special nature of the gas station industry, oil depots and stations often store large amounts of finished fuels to meet sales demand, so how to ensure the safety of personnel and property is of paramount importance.
The HFSECURITY smart gas station solution takes gas station safety as the core and digital gas stations as the root to create a one-stop solution for smart and safe gas stations; the solution covers the safety management of service areas and unloading operation areas.
The solution, through AI edge computing box + camera and other intelligent identification and analysis technologies, can analyze real-time video content to achieve detection of abnormal information and risk prediction, and enhance the safety coefficient of petrol stations in the most efficient and direct way, targeting the detection of smoke and fire in the operation area, phone call identification, personnel intrusion, staff behavior norms, on and off duty, smoking identification, license plate identification, etc., and carry out the corresponding situation processing, prevention before it happens, and the lightweight deployment also facilitates the implementation of the project.
License plate recognition
Placement of fire extinguishers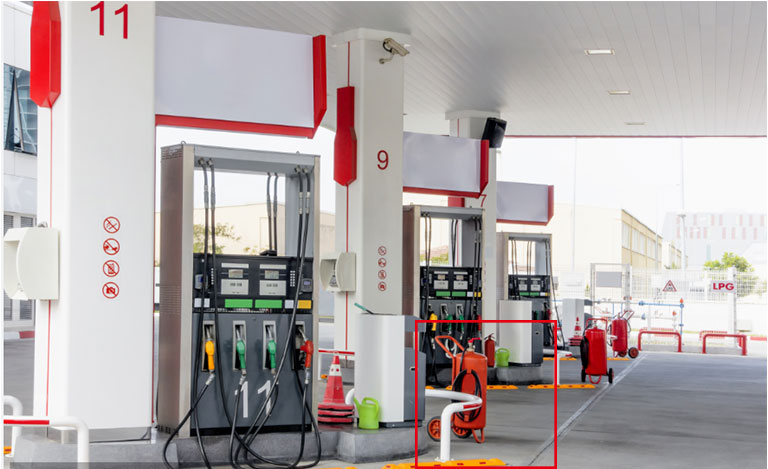 Oil loading and unloading
Passenger flow statistics
More customization requirements